Boating Series 2


Why are Bri's legs spread open again?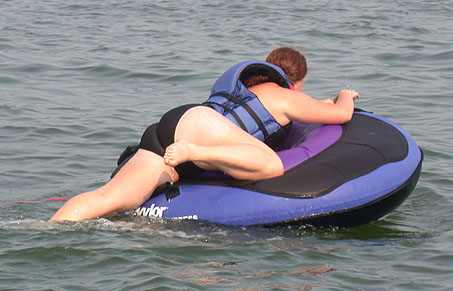 Hehe, Yael's butt looks like a heart.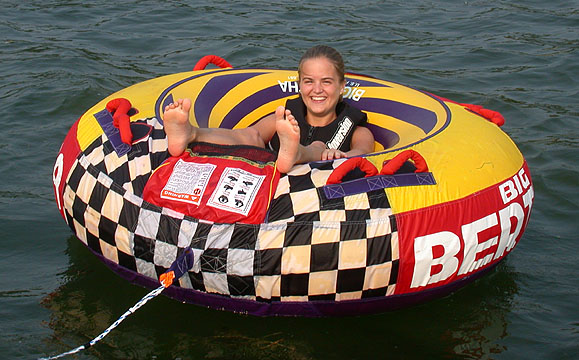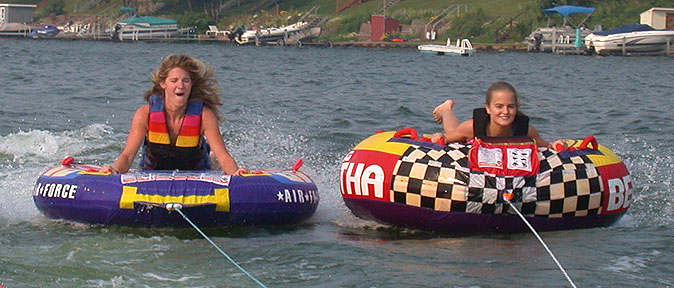 I look so hideous in this picture, I had to show it off :)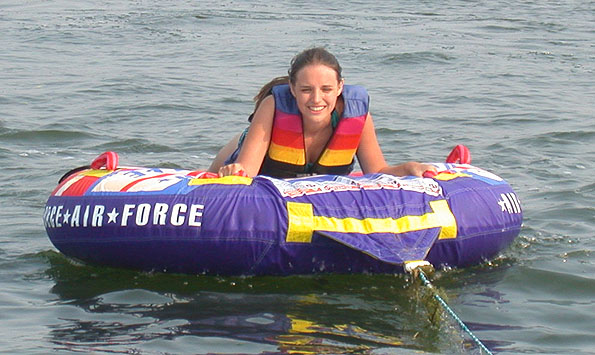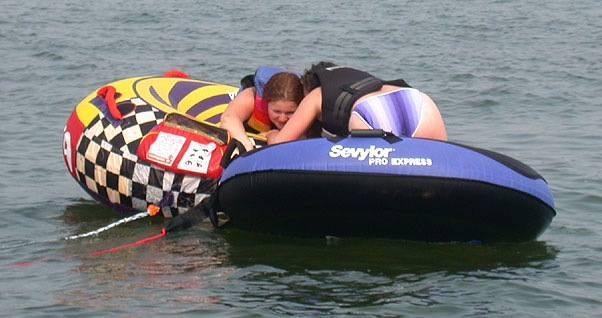 Oh! Another butt shot! I give Bri's an 8.5...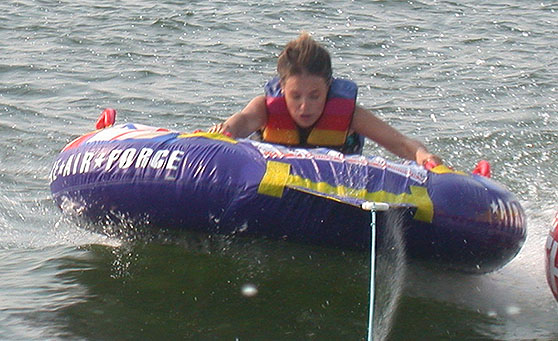 Sarah battling the wretched waves. Do I need to comment on that face?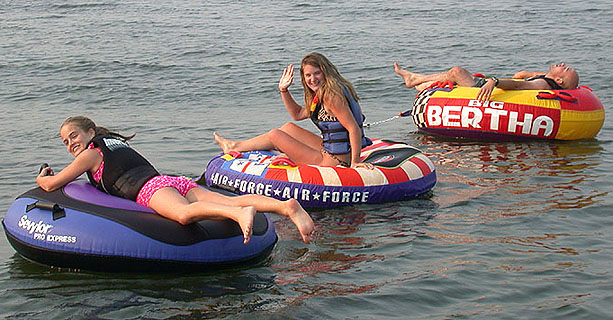 After a few rides, Deniz was pooped from riding Big Bertha. Guess he can't handle the waves like greek girls.
Click to return to Birthday Photos