We know how to have fun :)

Marni, Yael and the girls had a wonderful Passover.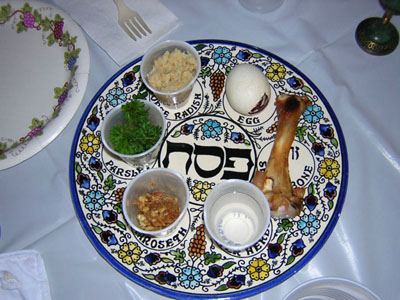 Mmmm, the food looks delicious! I wish I was Jewish!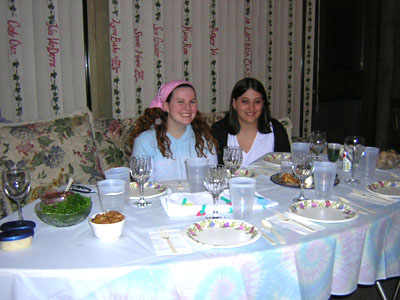 What a lovely table. Why don't they cook more often?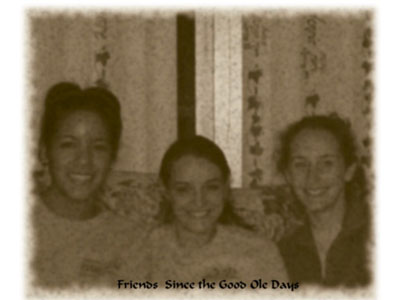 By looking at Amy you can tell we were all thrilled to watch the Superbowl.
At least the pizza and humus was damn good! I should know since I ate most of it.